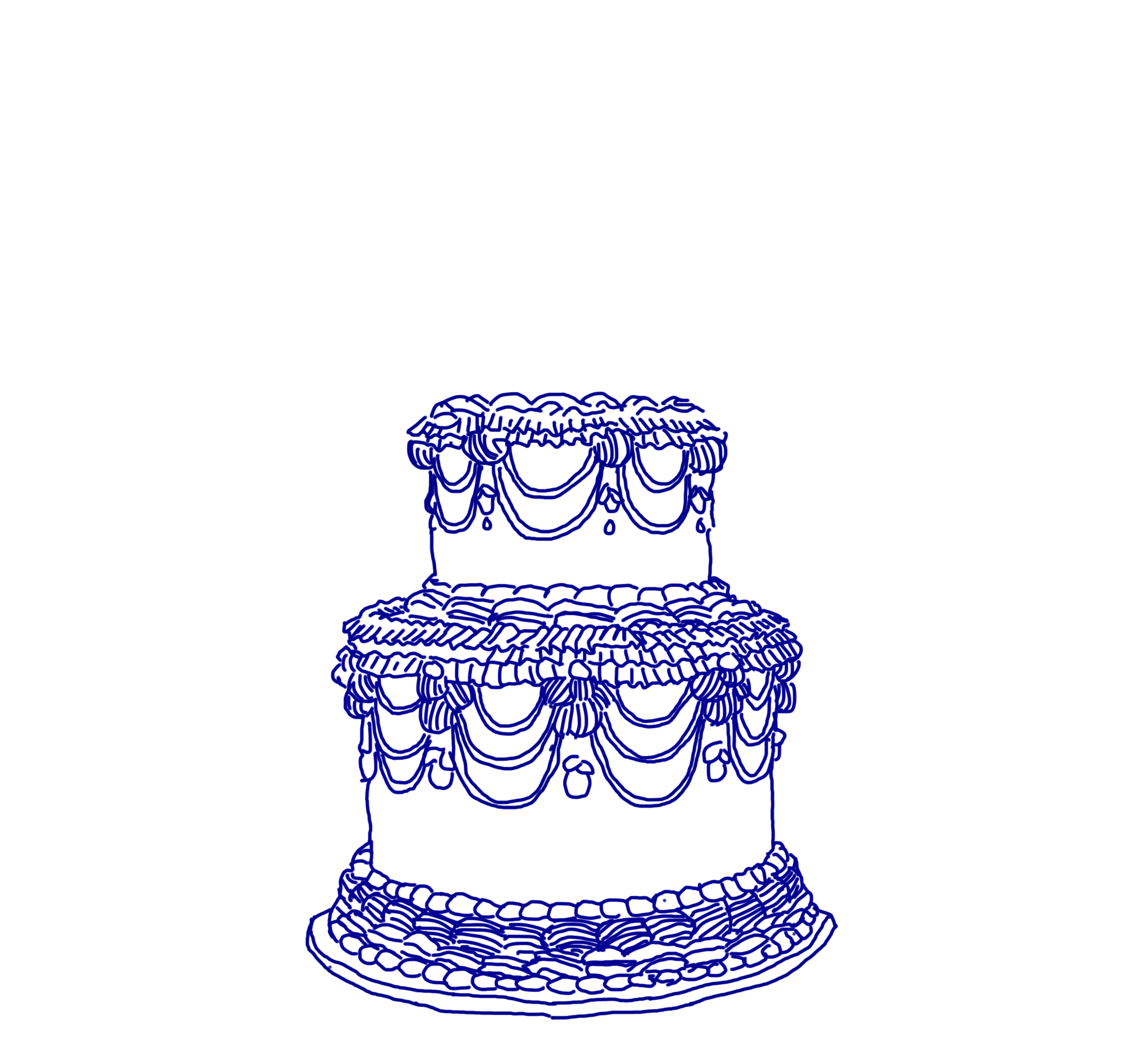 When do I need to RSVP by?
We would appreciate if you can let us know by the
1st of July
latest if you'll be joining us.
Please email us at
nadaxsherif@gmail.com
if there are changes after the deadline, such as cancellations,
or changes to +1s so we can accommodate.
How do I get to the wedding venue?
We are in the process of arranging a complimentary shuttle service from the most popular accommodation choice.
More details to follow closer to the time.
What is the dress code for the wedding?
The dress code is formal. Men, that means a
suit and tie
(no tuxedos). Ladies, that means
evening gowns
or
long dresses
.
What is the weather like in Cairo at this time of year?
Temperatures are very mild, ranging from 25°C during the day to 15°C at night with no rainfall (hopefully!). The wedding will take place outdoors so please check the weather forecast in advance and dress accordingly.
Is there a gift registry?
Your presence on our special day is the greatest gift! However, if you're looking for wedding gift ideas, contributing to our
honeymoon fund
would be super generous.